Sheltering Tree Ranch is excited to introduce our latest project! Sheltering Tree Ranch has been working with Wise Company in order to take liquid oxygen containers and refurbish them to make stools. People can buy any size of these stools at the General Store for $125, with $25 going to Sheltering Tree as a donation and the rest covering the cost of production. The stools can be used as seating and storage, and are made of stainless steel, which will never rust. When the General Store is open, customers will be able to sit on these stools!
Not only is the Stool Project a green friendly initiative to recycle liquid oxygen containers, it's an important movement to help special needs adults find meaningful work. Two special needs adults have work stations at All Fab to disassemble the containers.
By supporting this project, you are supporting someone's life. Special needs adults also need gainful employment and meaningful work, and the Stool Project fulfills that need. Buy your stool today at the General Store! While the store is not open, stools can be purchased there.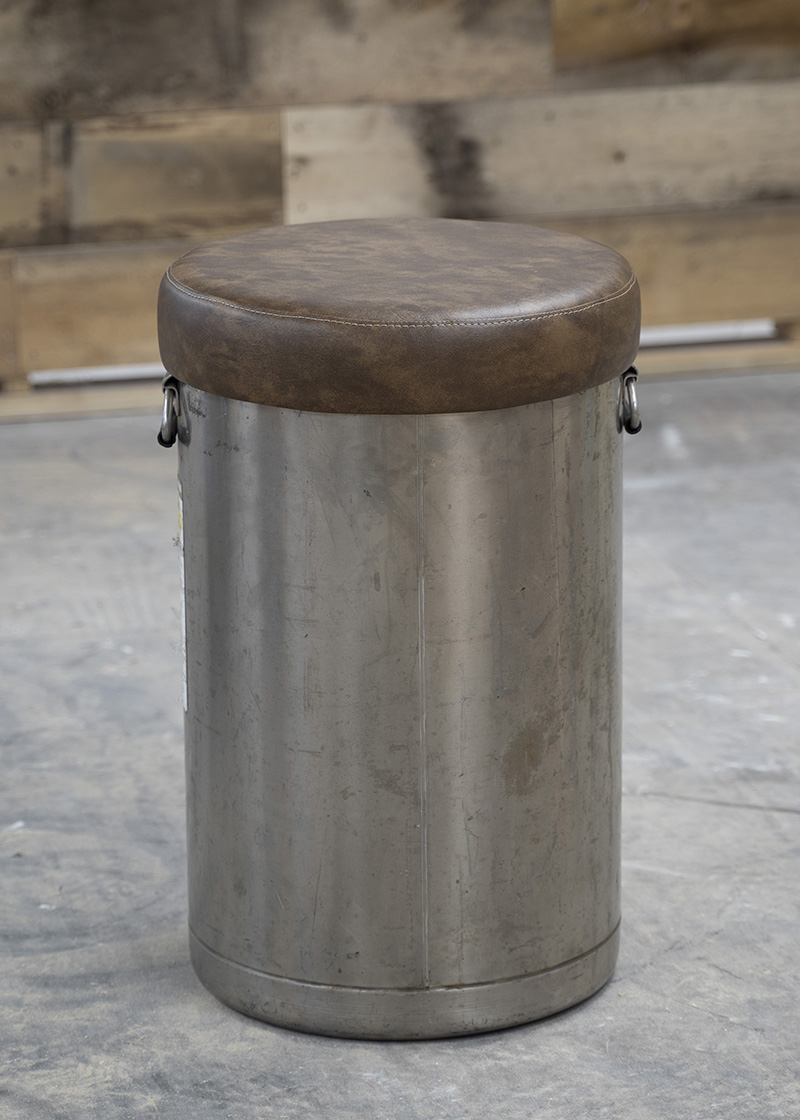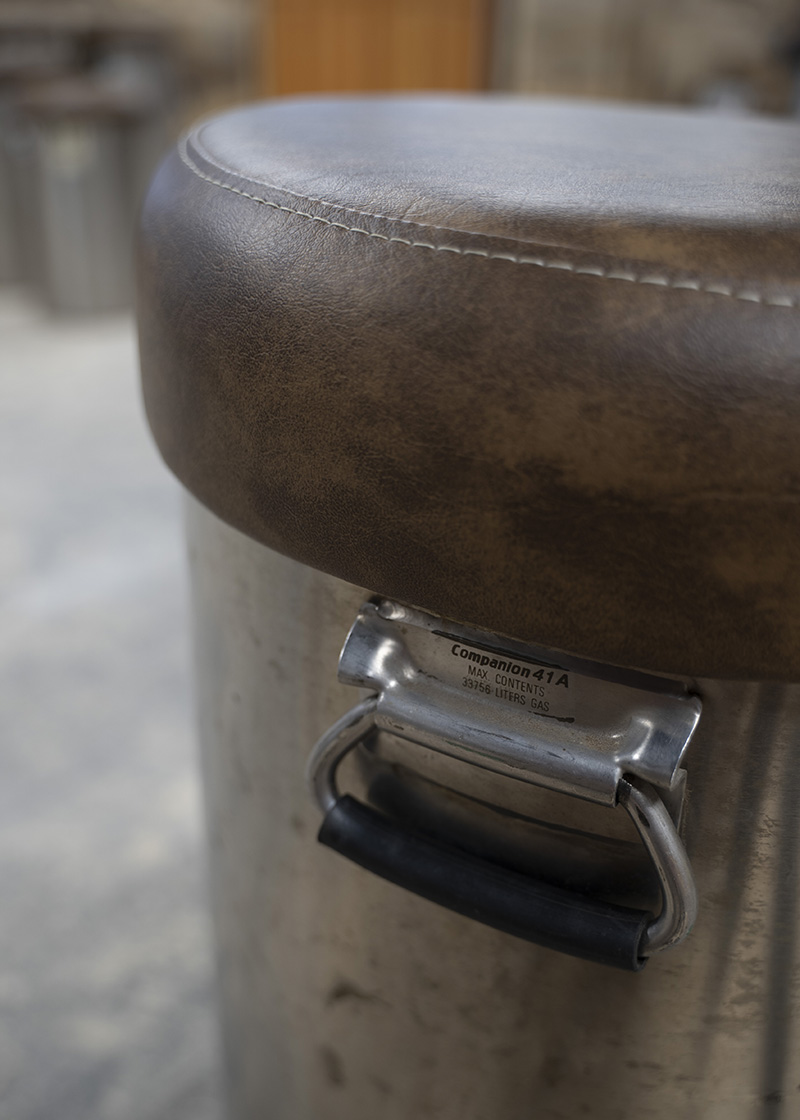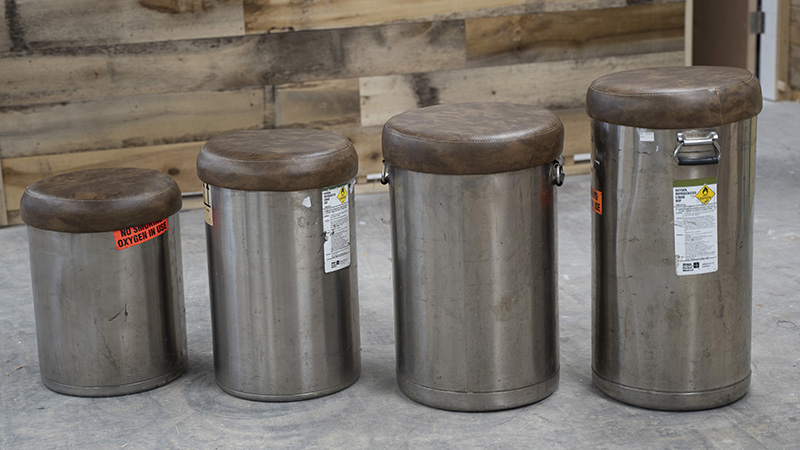 Call David Boroughs To Order
731-607-7777